Our newest offering, Midwest Portfolio 5, is a mix of multifamily and hard money opportunities to further improve returns. With locations in Sioux Falls, SD and Lincoln, NE, Leavenwealth once again has built a value add portfolio in stable markets.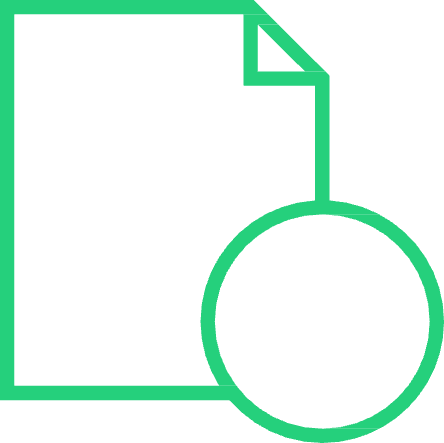 Stabilize and Repair
Value add opportunities around facilities, finishes, and billbacks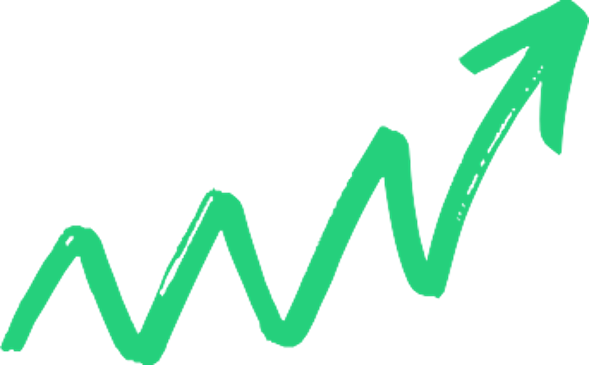 Market Rents
Increase units to comparable market rates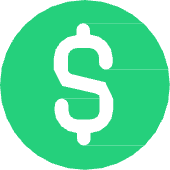 Refinance
Refinance of all properties by end of year 7 for capital return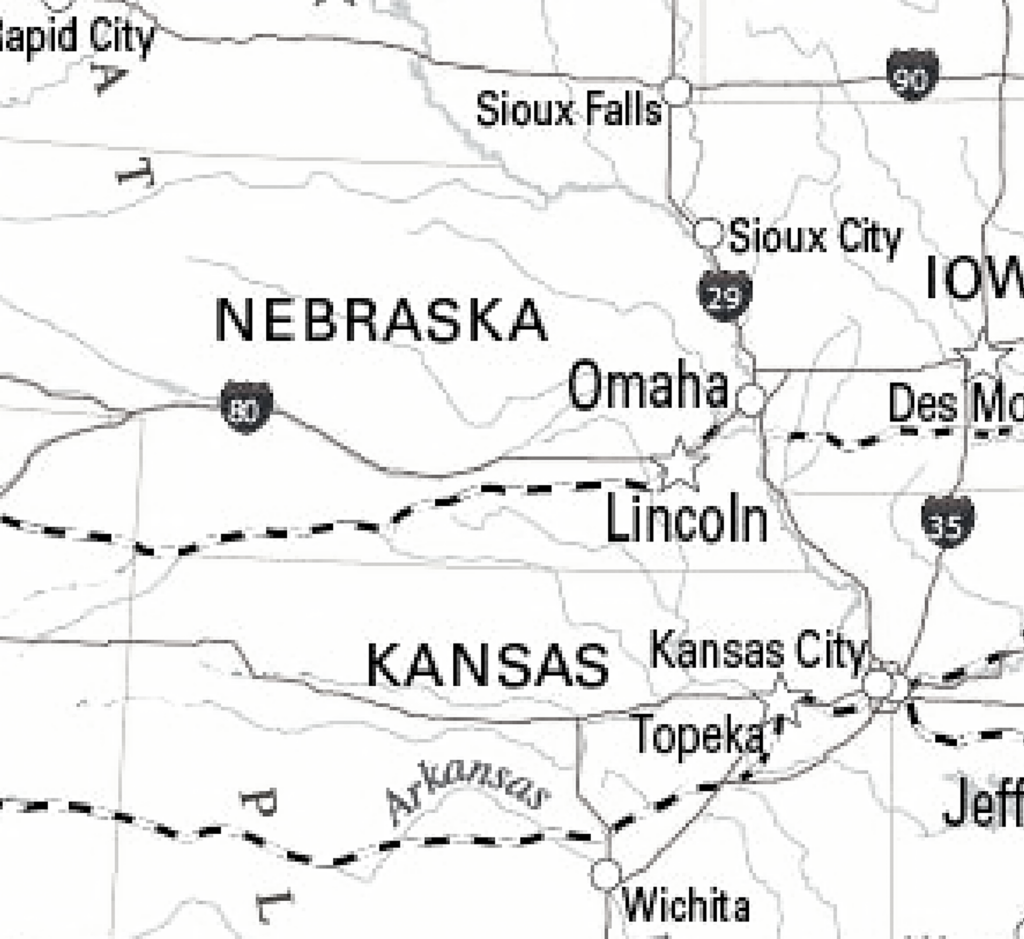 Lincoln, NE
67 Multifamily Units
1 SHF
Sioux Falls, SD
56 Townhomes
Manhattan, KS
22 Multifamily Units
10% Note
Affiliated hard money business
*Figure portrays hypothetical pre-tax  amount, assuming 30% tax bracket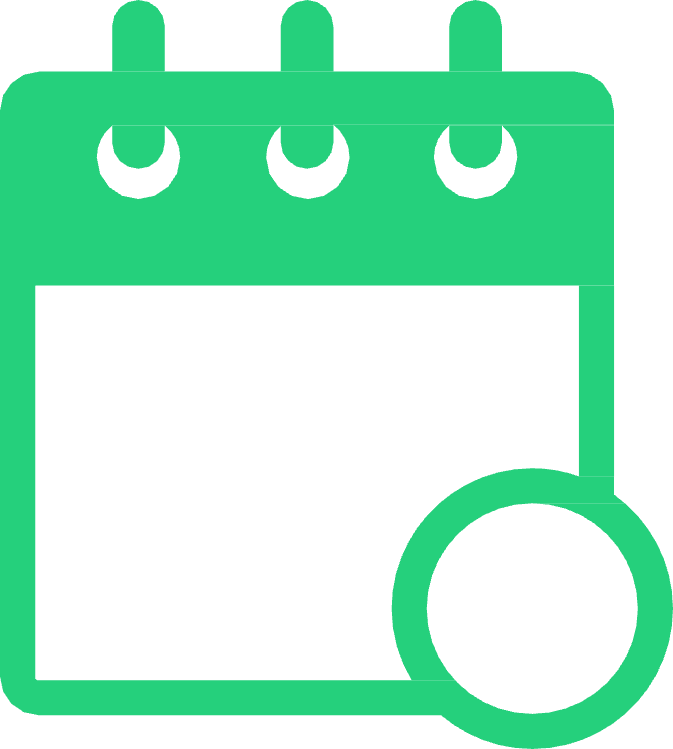 Expected refinance years 6-8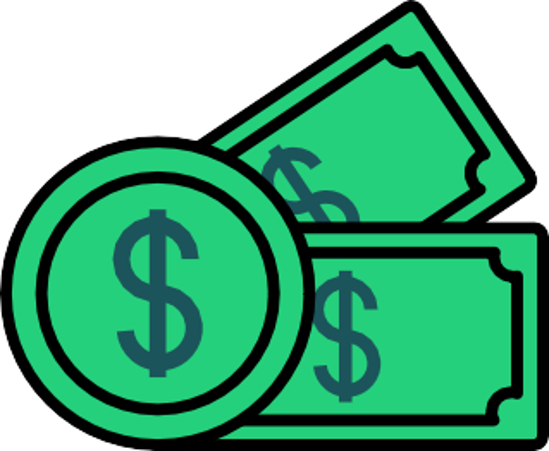 Average Cash on Cash 7-10%*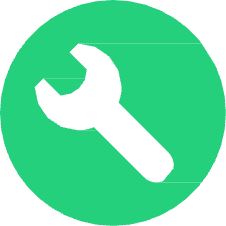 $3.3M in projected tax write-offs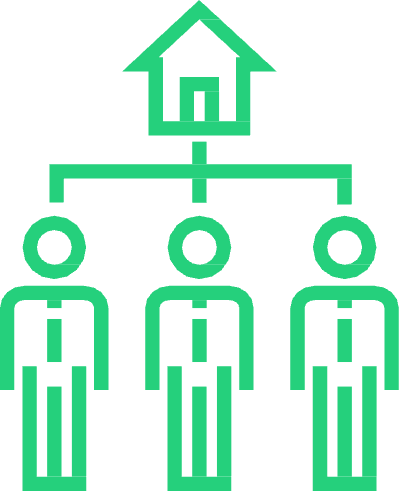 Preferred Return = 7%
Midwest Portfolio 5, our newest offering is a fund you can invest in with confidence. The Leavenwealth team is comprised of experienced investors with proven success within the multifamily space. Click the video to review the webinar for this portfolio.