What is a Real Estate Investment Firm?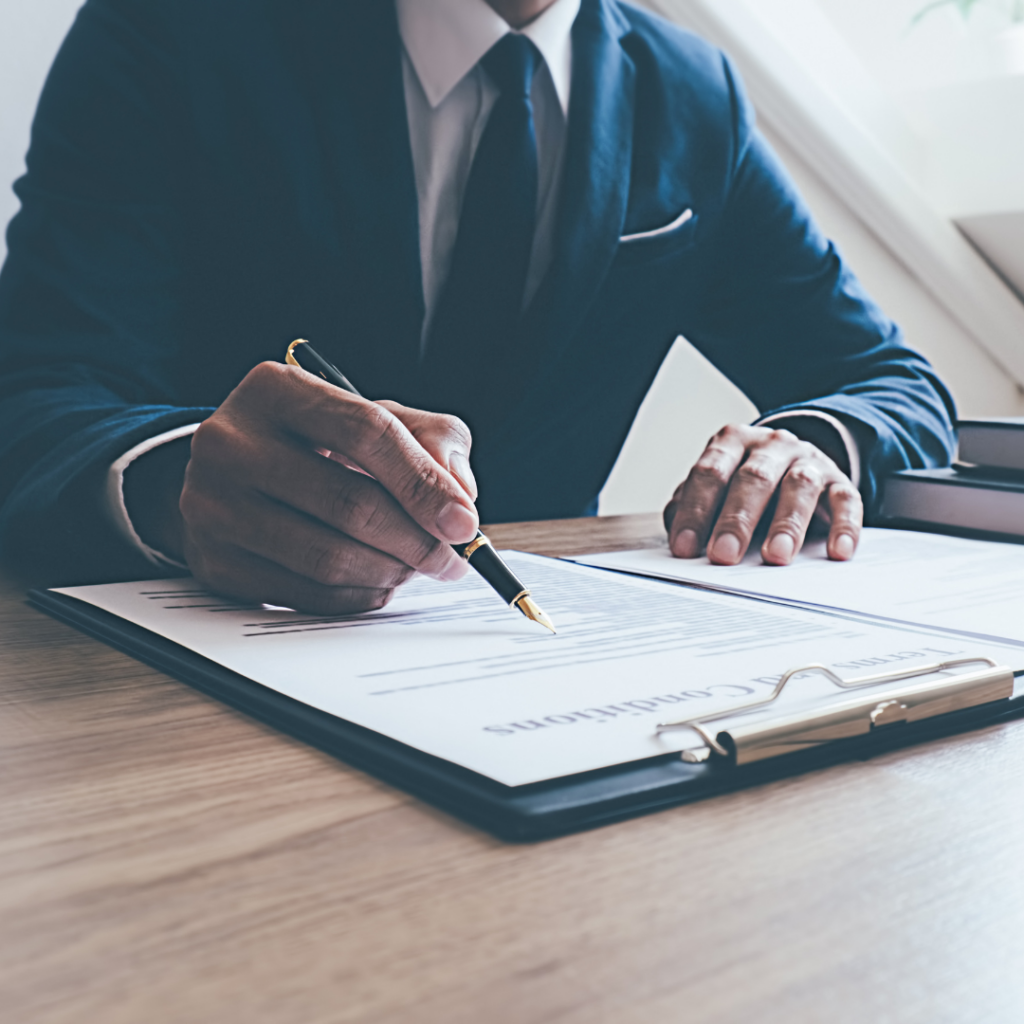 WHAT IS A REAL ESTATE INVESTMENT FIRM?
A real estate investment firm takes funds from clients and gives them returns on those investments. This involves buying properties, completely renovating them, and then selling them for a profit. These firms find old, unwanted, and distressed properties and buy them. Once the sale is final, the property is renovated, increasing the property value.
The renovations on these properties are different for each condition. Although the renovations are done with your investment, you don't have to involve yourself in the work. Here at LeavenWealth, we make sure to provide great living conditions for tenants and increase rents to market.
For people looking to invest in the real estate market but don't have time to find the properties, renovate them, and resell them, a real estate investment firm is the best route. Here at LeavenWealth, we take care of this for you.
WHAT KINDS OF PROPERTIES ARE AVAILABLE?
This is one of the biggest advantages of working with a real estate investment firm like LeavenWealth. We have vast portfolios, and you can choose the deal you want to invest in.
PROPERTY MANAGEMENT
Some real estate investment companies do not manage the properties they're handling. If you're a new real estate investor, it's best to hire a full-service investment company like LeavenWealth. We manage the properties, so our investors don't have to.
How to know which REAL ESTATE INVESTMENT FIRM to choose?
If you've decided to partner with an investment firm, there are a lot of companies to choose from. Here are some reasons LeavenWealth stands out:
30+ Years of Combined Experience
A Portfolio of 2,500+ Units
52 Full Cycle Business Plans
$211 Assets Under Management
$50M+ Equity Invested
We buy, renovate, sell, and manage so you don't have to.
We give updates on our properties including progress and value increase.
We work with ZNE Capital to use energy-efficient living at select properties.
We own an in-house property management company that manages a lot of our portfolio.
We ensure our properties increase living conditions for our tenants.
Overall
Real Estate Investing minimizes risks that you could experience with investing in other options like stocks. By doing this, you are guaranteed returns on your investment. Investing with LeavenWealth creates an easy investment process so you can sit back and relax with passive income.